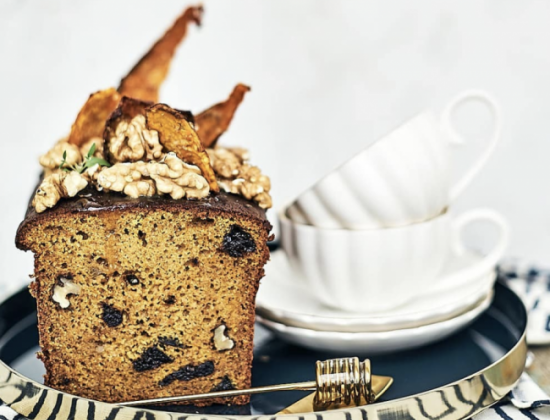 Food tours with Signe
  
We want to share with you a short interview with famous food blogger Signe who is taking our guests for a food tour in Riga.
Can you tell us a bit about Latvian food?
Latvians love potatoes and pork: the more and the heavier, the better. Rye bread is a big part of our daily eating ritual. Food is inspired bythe region: so, by the sea we have lots of smoked fish; inland, lots of smoked meat. Fermentation is also very big, like pickled cucumbers, sauerkraut, compotes, tomatoes in jelly etc. Cakes are heavy duty: 40 eggs and tons of butter.
What's one delicacy people must try?
Smoked chicken (if you eat meat), dark rye bread and smoked sprat (a small fish).
Tell us why Riga is so lovely. Because the architecture is beautiful, especially the Art Nouveau buildings. It is small, you can easily walk everywhere and we have an amazing market.
What are some of the gourmet highlights people get to try on your tour?
They eat fantastic rye bread trifle – there is nothing like it around the world. They try smoked chicken, pickled things and hemp butter. And, in summer, the tastiest strawberries in the world.
What are your favourite places to eat in Riga?
Rocket Bean Roastery, Kolonāde, Valmiermuiža, Fish House Brasserie, M'archers and Alķīmiķis.
What about best bar?
Bar XIII, definitely.