DMC Baltic Motion to Exhibit at ITB Berlin
We are excited to announce our participation at the upcoming travel fair ITB Berlin from the 7th to the 9th of March. We will be exhibiting at the Lithuanian Travel stand, Hall 20, Booth 202, to showcase our services to our fellow industry professionals. At ITB Berlin, we're looking forward to connecting with travel industry experts from around the world and sharing our knowledge and expertise in the Baltics....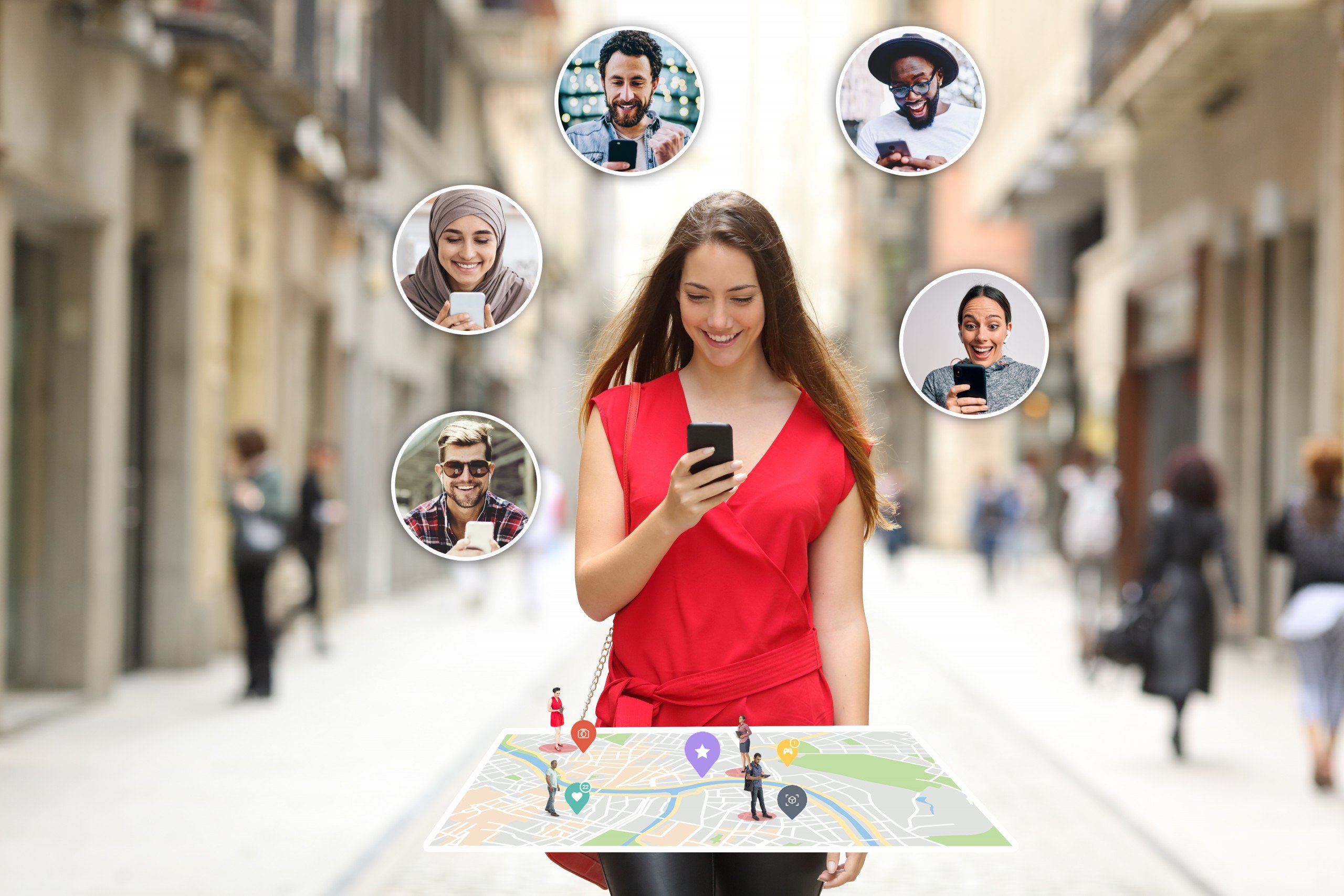 Walk Together, COVID-safe interactive Team Building
2020 has been an unusual year. The COVID19 pandemic caused a dramatic change in the way companies to operate. Teams have been working remotely for months, and this disruption has effects on their cohesion and effectiveness. The lack of displacement due to social isolation has effects on the health of those workers, generating productivity drops, and increasing the number of sick leaves. With that in mind, we have...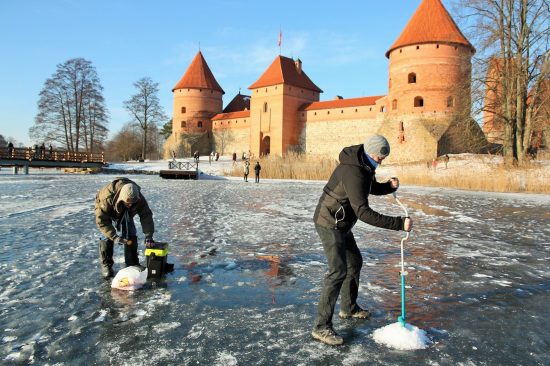 Winter Incentive Ideas in Lithuania
Looking for fresh destination this winter? Come to Vilnius!!! We have prepared a short list of activities we suggest to experience this winter in Lithuania. View or download our Winter Incentive Ideas in Vilnius by clicking HERE