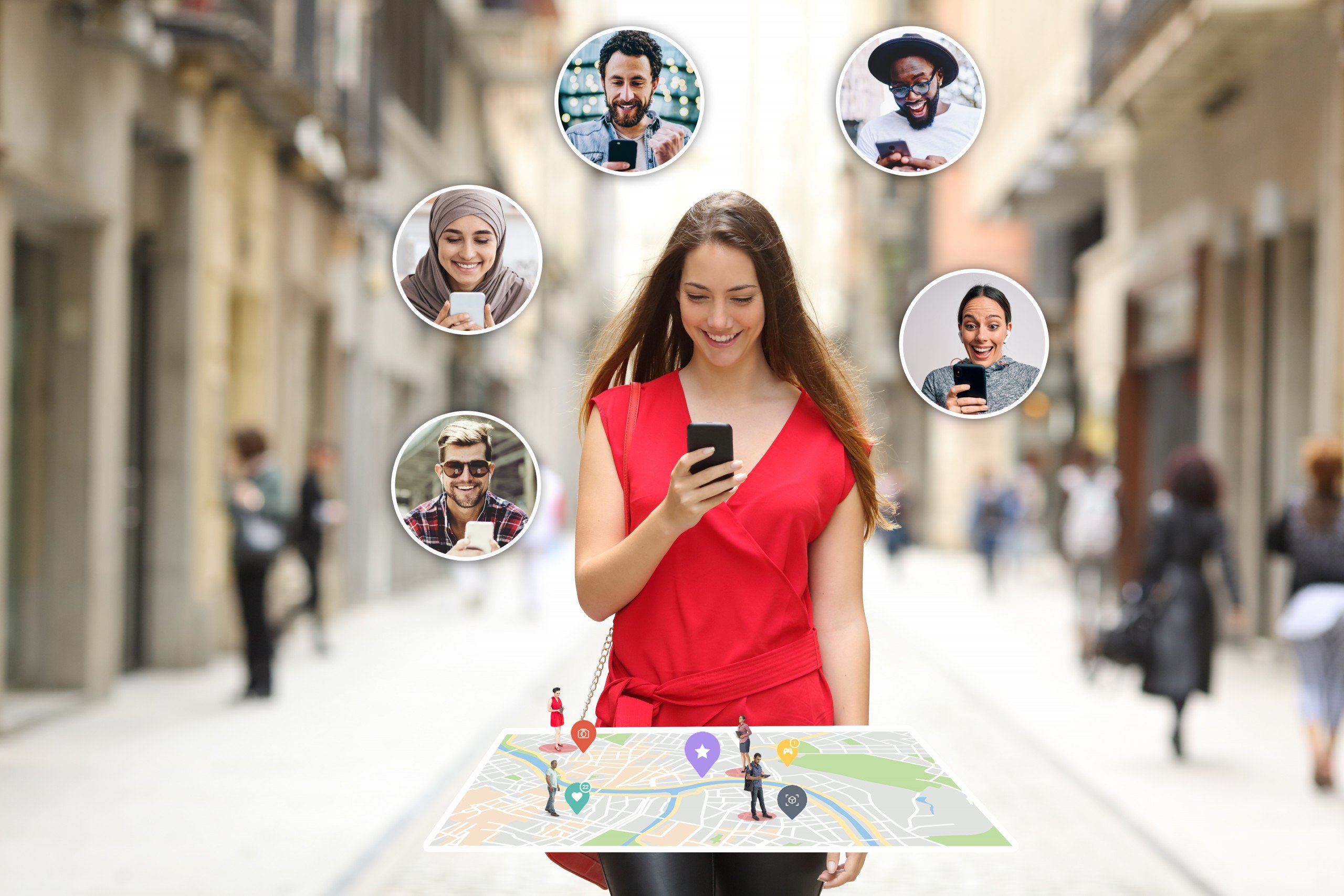 Walk Together, COVID-safe interactive Team Building
2020 has been an unusual year. The COVID19 pandemic caused a dramatic change in the way companies to operate. Teams have been working remotely for months, and this disruption has effects on their cohesion and effectiveness. The lack of displacement due to social isolation has effects on the health of those workers, generating productivity drops, and increasing the number of sick leaves. With that in mind, we have...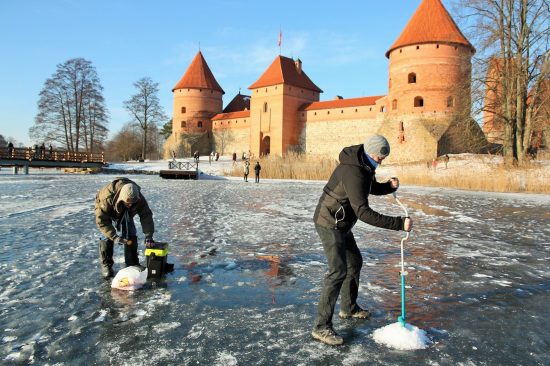 Winter Incentive Ideas in Lithuania
Looking for fresh destination this winter? Come to Vilnius!!! We have prepared a short list of activities we suggest to experience this winter in Lithuania. View or download our Winter Incentive Ideas in Vilnius by clicking HERE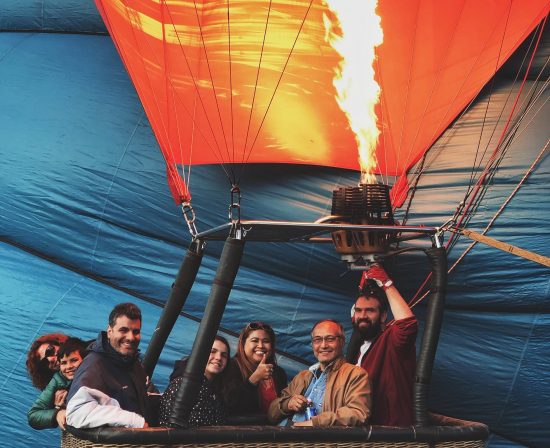 Incentive ideas in Lithuania
We are happy to share our brochure with incentive ideas in Vilnius. Here you can find local experiences and team-building activities for corporate groups coming to Lithuanian capital. CLICK HERE TO OPEN THE BROCHURE – BALTIC MOTION-ideas For more information please feel free to contact us by email hello@balticmotion.com Arvydas Baltic Motion...