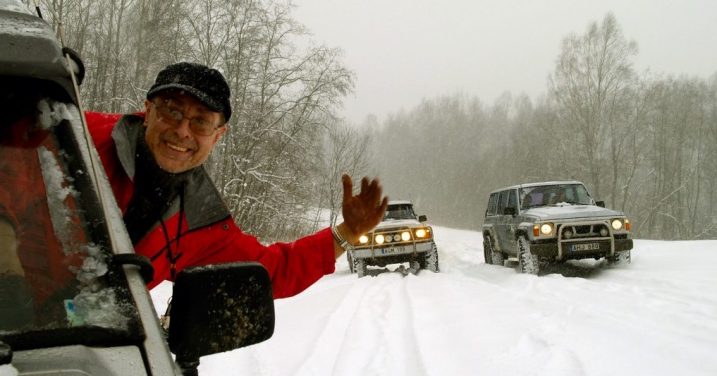 PROGRAM "WINTER ADVENTURES IN THE BALTICS 2018"
WE ARE HAPPY TO SHARE WITH YOU OUR LATEST PROGRAM FOR WINTER ADVENTURES IN THE BALTICS. TO SEE THE PROGRAM PLEAS CLICK...
THE POWER OF PLAY! IDEAS FOR TEAM BUILDING IN VILNIUS
Recently, Vilnius has set out to become a startup-friendly city and attract new and diverse investments and ideas. With more and more companies choosing to open offices in Vilnius, many people are starting to work for new employers at the same time. With this, we have noticed an increase in requests from companies (especially in the IT and banking sectors) asking for help with team-building activities for small and...