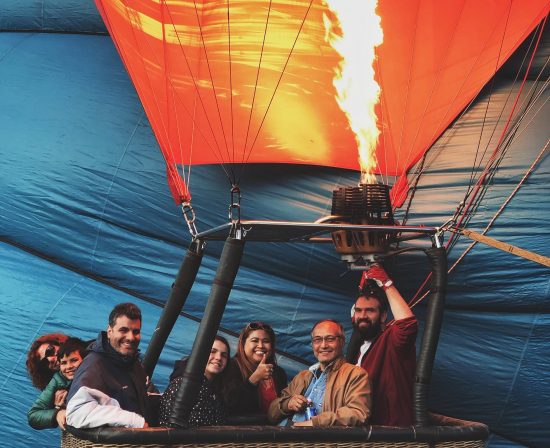 Incentive ideas in Lithuania
We are happy to share our brochure with incentive ideas in Vilnius. Here you can find local experiences and team-building activities for corporate groups coming to Lithuanian capital. CLICK HERE TO OPEN THE BROCHURE – BALTIC MOTION-ideas For more information please feel free to contact us by email hello@balticmotion.com Arvydas Baltic Motion...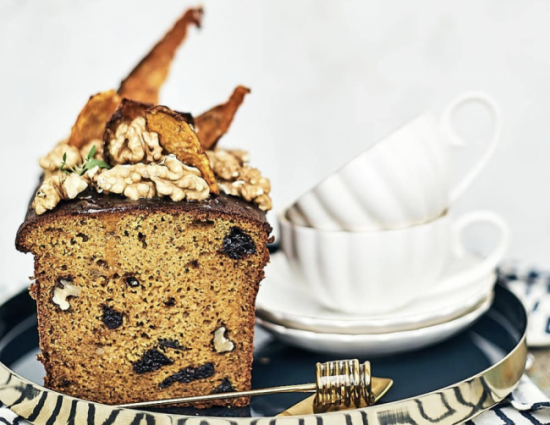 Food tours with Signe
   We want to share with you a short interview with famous food blogger Signe who is taking our guests for a food tour in Riga. Can you tell us a bit about Latvian food? Latvians love potatoes and pork: the more and the heavier, the better. Rye bread is a big part of our daily eating ritual. Food is inspired bythe region: so, by the sea we have lots of smoked fish; inland, lots of smoked meat....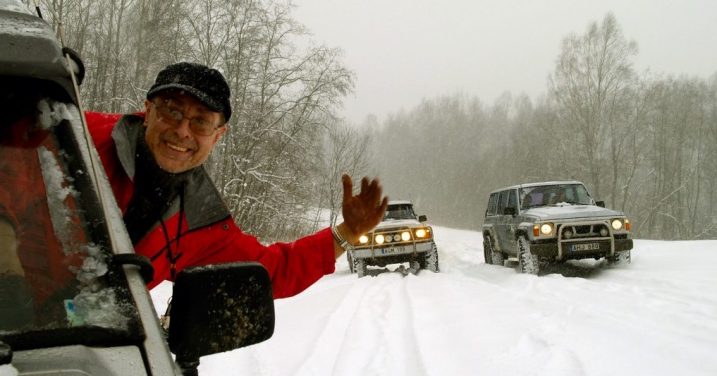 PROGRAM "WINTER ADVENTURES IN THE BALTICS 2018"
WE ARE HAPPY TO SHARE WITH YOU OUR LATEST PROGRAM FOR WINTER ADVENTURES IN THE BALTICS. TO SEE THE PROGRAM PLEAS CLICK...